We Customize Software To Fit Your Needs
In the world of off-the-shelf software. We provide solutions that are tailored to your needs. Dont Waste time Configuring Off-the-shelf software get one that is custom built for your needs.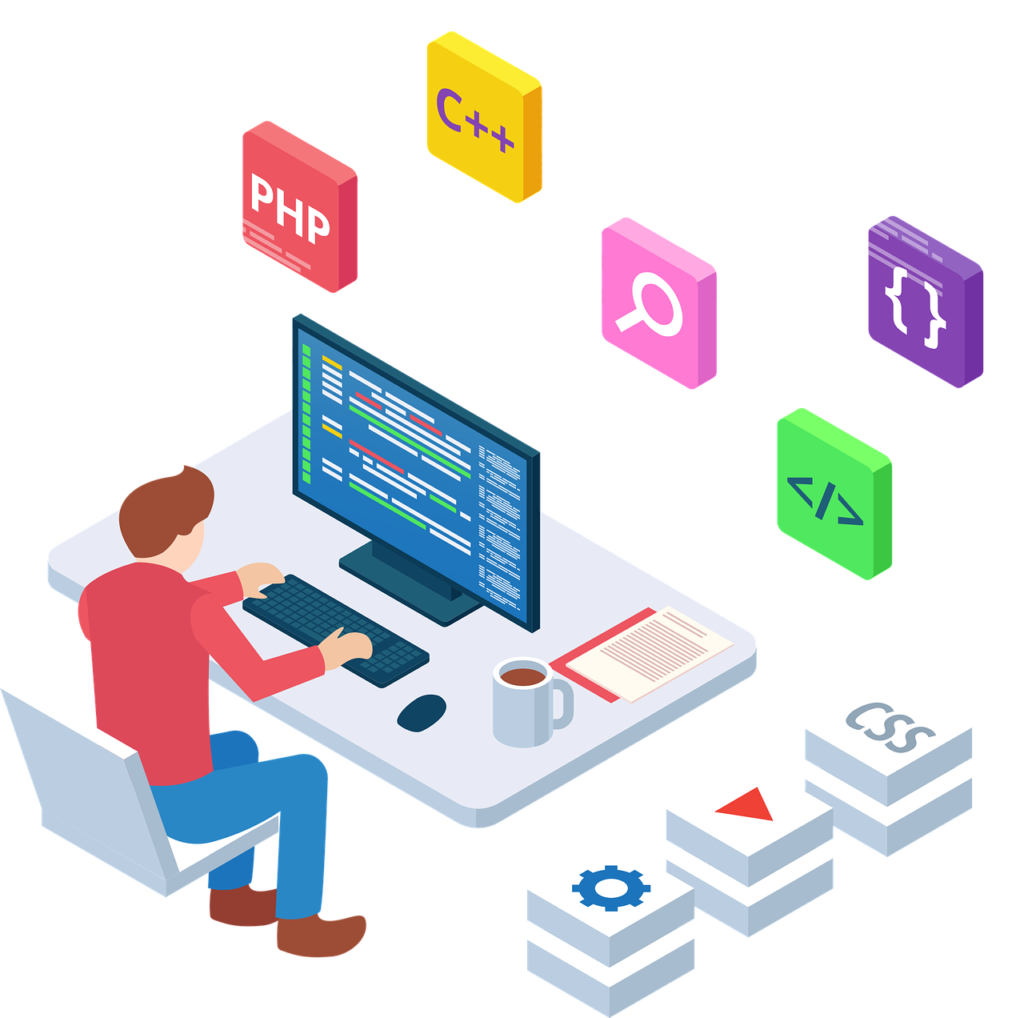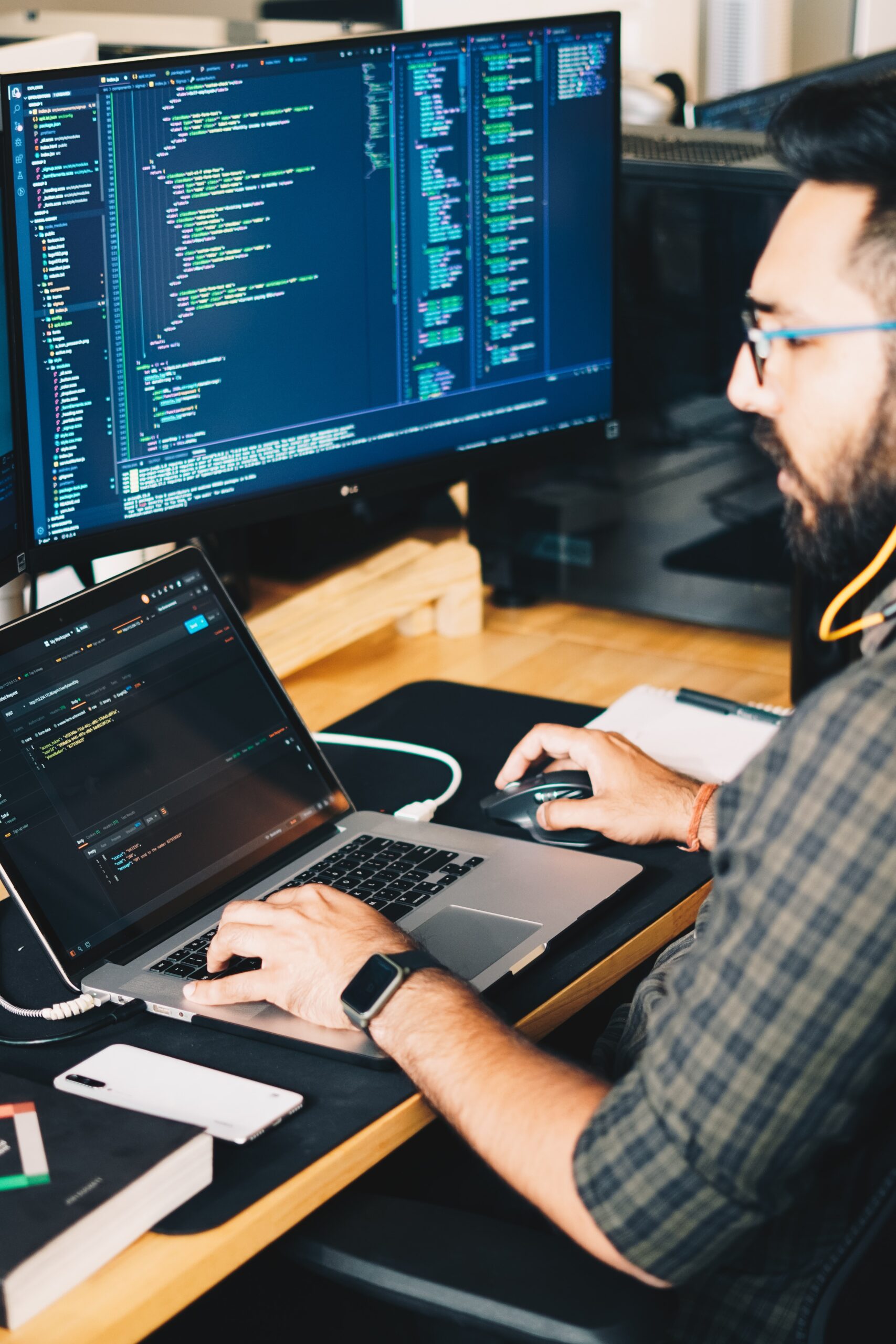 Software Development Services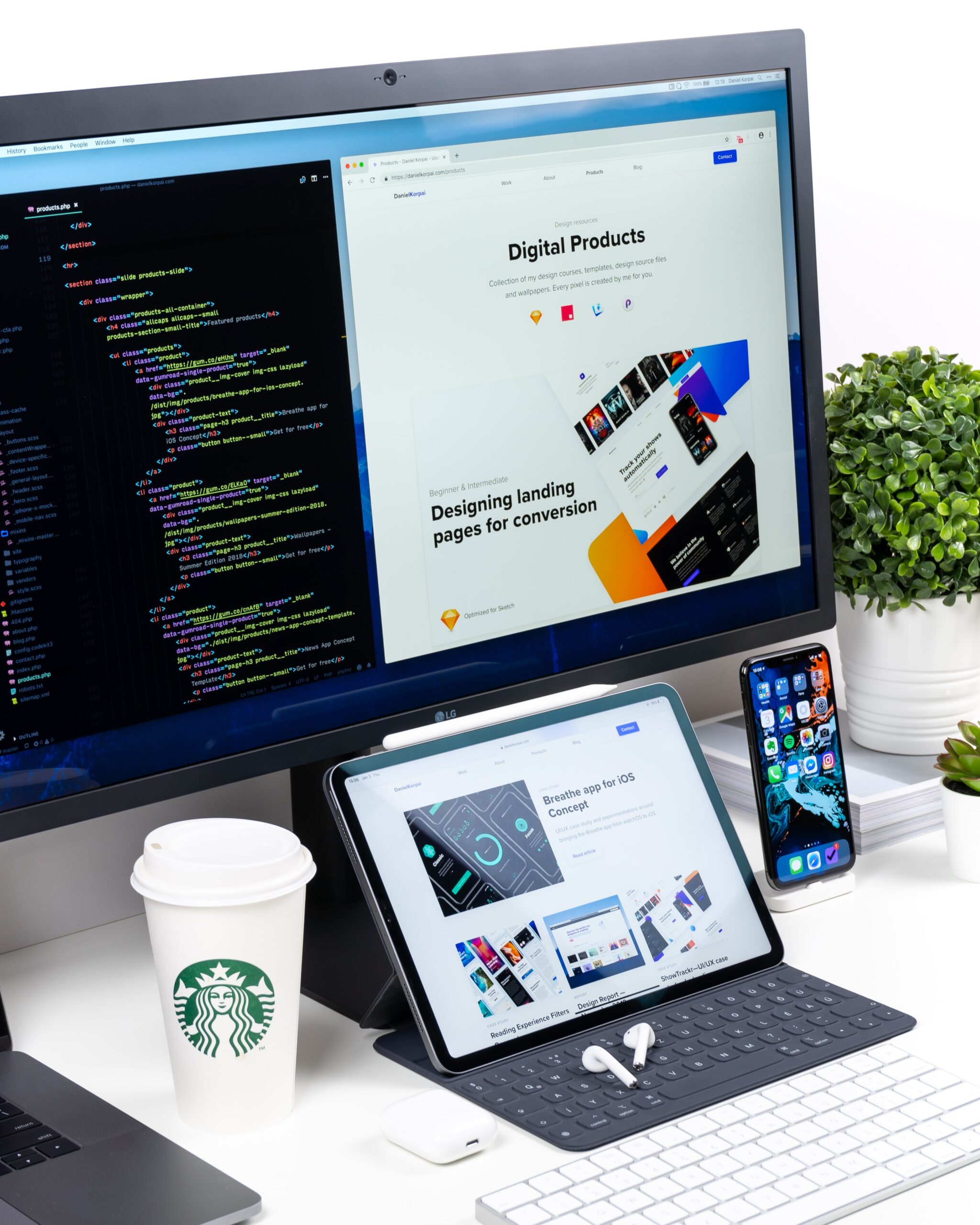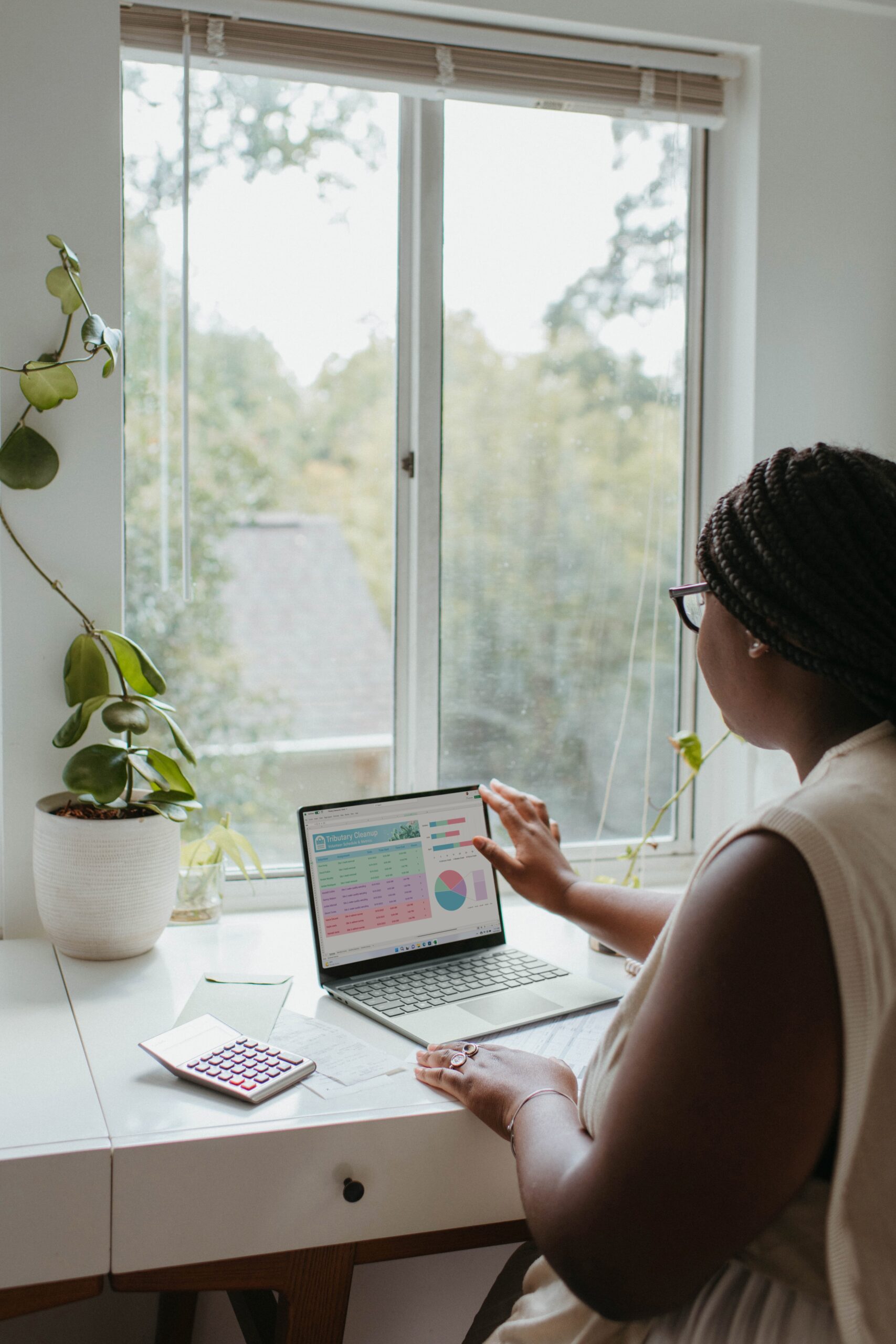 Data Analysis & BI Solutions
"I worked with a great team who went above and beyond their remit to ensure I received a great product.​"
"Afzaal and Bitwise Soft are a great hire. Knowledgeable, humble, and can be trusted."
"As expected, professional, great work"
Afzaal was a pleasure to work with, very responsive, very professional. We will definitely bring his company back in when we are ready to move to the next phase of the database he developed. I highly recommend Afzaal and Bitwise Software