Custom Software Development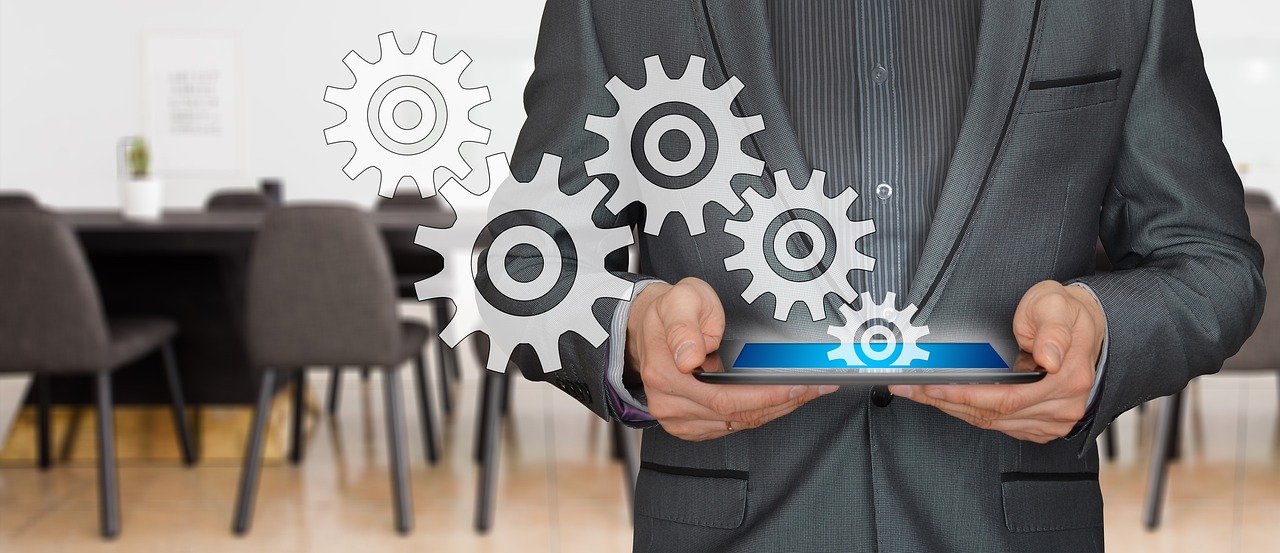 Are you looking for custom software development services that cater to your specific business needs? Look no further than our team of expert developers who specialize in Microsoft technologies. With access to the latest tools and platforms, including the .NET framework, Visual Studio, and Azure cloud services, we can create a powerful and flexible software solution for your organization.
Our custom software development services on Microsoft technologies come with many advantages. First and foremost, we leverage the vast ecosystem of libraries, frameworks, and tools available to speed up development and create efficient solutions. Our developers are well-versed in Microsoft technologies and can use their skills to create a variety of solutions, including desktop applications, web applications, and mobile apps.
We understand that different businesses have different needs, which is why we tailor our custom software development services to meet your specific requirements. Whether you're in the finance, healthcare, or retail industry, we can create a solution that integrates with your workflows and data sources. Our expertise in Microsoft technologies allows us to offer robust security and compliance features that are critical for businesses dealing with sensitive data or operating in regulated industries.
In short, our custom software development services on Microsoft technologies are a smart choice for businesses looking to create software that is efficient, flexible, and secure. Contact us today to learn more about how we can help your organization with custom software development.